Rob Crain Wedding Films + Photos
KANSAS CITY WEDDING FILMS | KANSAS CITY WEDDING PHOTOGRAPHY
Rob Crain is one of the most experienced Wedding Photographer/Videographers now serving the Kansas City area.
With over a hundred 5-star reviews, Rob can expertly capture both your wedding photos and your wedding video.
Rob's goal is to capture the moments and the emotions of your wedding day and to provide you with photos and video that make those memories last a lifetime.
If you have questions or would like to inquire about your date, please feel free to contact Rob Crain anytime.
Note from Rob Crain: My wife and I and our three children just moved to Kansas City so that our two daughters can train with Olympic gymnastics coaches at Gage Gymnastics.
The Future is Now
State of the art equipment now makes it possible for videos and stills to be captured by one artist. There is no longer a need to hire two separate artists for video and stills.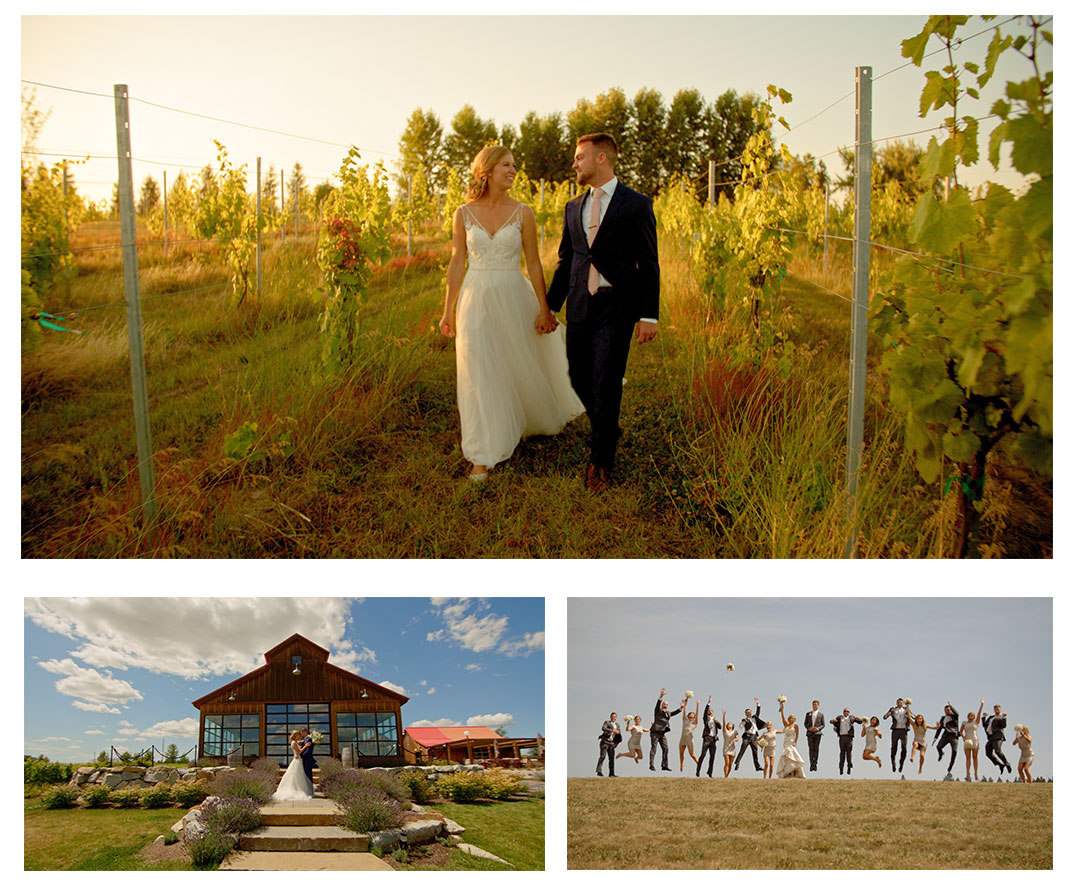 Wedding Highlight Film
From the Bride
"The photos and video are incredible! I felt like I was reliving our wedding day watching the video which was so special. It was so fun looking through photos and seeing every moment of the day captured. Thanks so much!" - Natalie
Wedding Films
From the Bride
"Wow! These are truly amazing. We love them so much, and couldn't be happier that we will have these to look back on for the rest of our lives. Thank you so much for all your hard work and expertise to make our video so perfect." -Brooke
From the Groom
"WOW Rob, Seriously this video is possibly my greatest possession. This PERFECTLY captures the most special day of our lives. We had high expectations and couldn't wait to see the video, just because we saw what my brother's was, but neither of us were prepared for how incredible the video actually was. It exceeded our expectations, tenfold. We could never thank you enough for all the hard work you put in that day. All our guests are just wowed by the final product and many of my family members talked about how hard you worked, so great job! We are going to forever recommend a videographer to anyone who asks but we're so glad we get to tell them to book you if they truly want a video that will transcend time. Again, again, and again, thank you so much. I can't say it enough how special it made us feel. Too many of our family members were moved to tears watching it. :) Thanks again, so so so so much, Rob! You were a treat to work with." - Willie
From the Bride
"Rob!!!!! This was the most amazing video I've ever watched in my life! We both cried and I don't think I'll ever stop watching this video! Thank you SOO much. Thank you! Thank you! Thank you!!! Oh my gosh. This video is magic!!!! We will cherish it forever! " -Sheila
Wedding Photography
About the Artist
Experience Counts
10 years in Hollywood
as a Visual Effects Artist
on many Major Motion Pictures
8 years capturing weddings
over 100 5-Star reviews
Rob Crain
Owner/Videographer/Photographer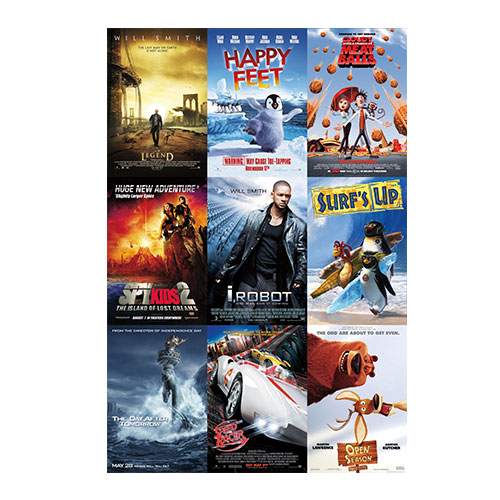 Pricing
1 Artist, 1 Price
The wave of the future for wedding imagery for both photo and video is one artist for all your wedding images.
Wedding Photography and Videography
1 ARTIST, 1 PRICE
$

2,997
15-25 Minute Wedding Film
Hi-Res Still Photos (Full-Reprint Rights Included)
All-Day Coverage
High-End Equipment including the latest 8k Cameras
Aerial Drone Footage and Photos
Online Gallery for Photos and Videos
Delivered on Blu-Ray Discs (3) and Flash Drive
Save your date today!
If you want photography only, the price is reduced to $2500
Engagement photos available for $350 when you book your wedding